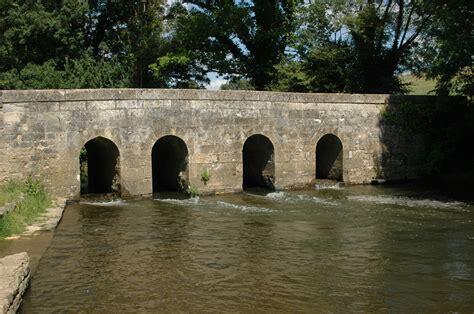 Le pont de Villaine
Historic site and monument,
Bridge
in François
The Villaine bridge, a dam bridge, is located on the Chambon (or Liguaire).
From the 13th to the 19th century, wooden shovels were used to fill the ditches with water in the meadows.
The farmers then put the hemp they grew to ret (maceration of the flax to recover its fibers).
In the 20th century, shovels flooded the meadows for animal grazing.

We can notice the location of a wash house downstream of the bridge, there remains only the paving of the ground.